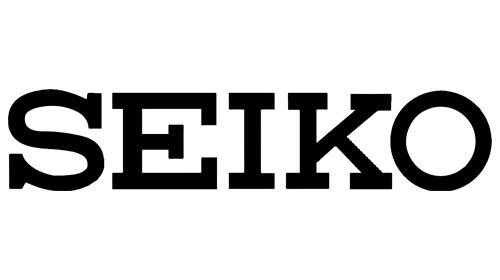 Our exciting journey dates back in 1997…It was then when the first Tempus store opened its doors at Mitropoleos street, in Thessaloniki, as the first store exclusively with horological products. Soon afterwards, the amazing world of jewellery became the new challenge which led to the creation of two more jewellery stores, the TEMPUS JEWELLERY in the most central spot in the city opposite the Mitropoli Church, at the corner of Agias Sofias & Mitropoleos streets as well as the TEMPUS JEWELLERY in the renowned shopping mall MEDITERRANEAN COSMOS in the east side of the city.
Today, 25 years later the TEMPUS JEWELLERY is the definition of high style and elegance. The well-known Jewellery Stores offer a full range of products and services such as  jewellery of precious materials or fashion houses, solitaire rings, wedding rings, cross ornaments, brand-named watches from 40 different brands as well as various gifts for every occasion, namely   ballpoint pens, cigar lighters, tobacco products, keychains, cufflinks, jewellery and watch storage boxes.
Τhe windows of the three boutiques is embellished by distinguished international jewellery designers and world-renowned watch houses. IWC, OMEGA, BULGARI, ZENITH, ULYSSE NARDIN, TUDOR, MONTBLANC, TAG HEUER, LONGINES, BAUME & MERCIER, GUCCI, ORIS, UBOAT, RAYMOND WEIL, TISSOT, SEIKO, HAMILTON, ARMANI, MICKAEL KORS, ROBERTO BRAVO, DIAMOND GROUP, DUPONT are only some of the famous brands that have trusted Tempus Jewellery stores to be their official authorized dealer!
Undoubtedly, our passion for the jewellery and watch business is not solely limited to us providing our customers with selected high-quality products from all over the world. We regard those products as a means of self-expression in terms of character and feelings. People express their love to their beloved ones offering them personal gifts, to their prospective happiness offering wedding and engagement gifts, to their colleagues by offering business gifts in return and finally, to themselves as a reward for their achievements. We take pride in ourselves by offering art objects of value and unique beauty for the individuals' beautiful moments.
Wishing to enhance the daily contact and relationship of trust, built throughout the years among us, and through the world of web, offering at the same time an experience equal to the one of a visits in a Tempus Jewellery store, we would like to welcome you to our new updated website!
We are