Constantly aiming at increasing the quality of our services but also trying to ensure that we meet the maximum possible needs of each of you individually, we are interested in always having a direct and constant communication with you.
Request a Contact via: e-mail - WhatsApp - Viber - Phone Call - Internet Call
If You Need Detailed Information About a Product Or If We Can Help You In Any Way Please Contact Us, An Advisor Will Be Happy To Attend You Personally.
e-shop Direct Customer Support Line :  +30 2310 279936
Book Your Appointment Now
One to One
Are you interesting in private sales ?
Special Presentation
Exclusive – Private presentation
Direct Advisor
Our Sales executive direct at your disposal
You might know exactly what you want help with or you might not be so sure. We will be more than happy to guide you. We offer an exceptionally bespoke and intimate shopping experience with a dedicated member of our in-store team, offering expert help and advice. This service is complementary and allows us to talk you through of  Jewellery, Gems, or the latest collections from the world's most luxury watch brands. Book your appointment with your local showroom here and we will be in touch shortly to discuss your needs for the date.
Please Choice Specific Date an Time for a Tempus Jewellery Concierge to Serve You
We Would Be Glad To Welcome You In One Of Our Three Boutiques:
Mediterranean Cosmos
City: Thessaloniki Postal Code: 57001
Get directions
Sign Up To Our Newsletter
Subscribe in our weekly newsletter and find out the latest product release, big offers and our corporate news
Follow Us in Social Media
The craziest thigs are happening in Tempus Jewellery social media accounts. Exclusive offers, Interactive user completions and product presentations are always online. Follow us and discover more…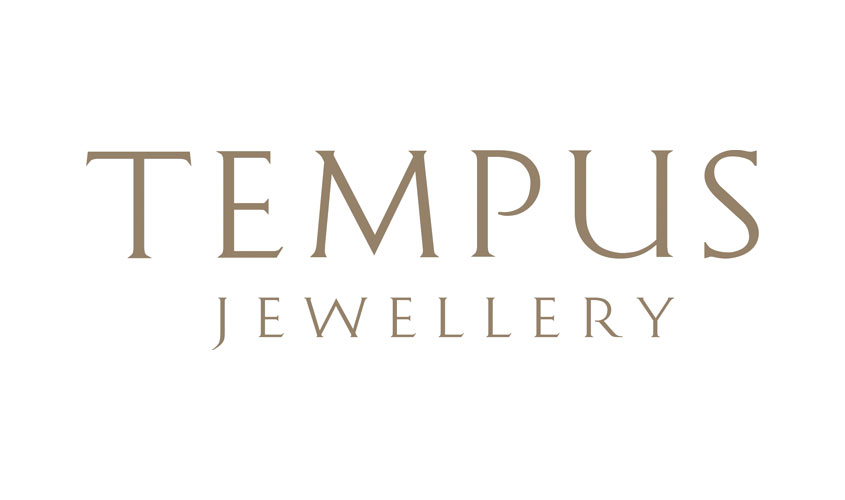 Legal Corporate Information
Trade Name: Tempus Castelo Limited Partnership
General Commercial Registry Number: 043757206000
Tax Office: D΄ Thessalonikis VAT Number: 999567914
Head Quarters: Agias Sofias 7 Phone: +30 2310 252464
Country: Greece City: Thessaloniki Postal Code: 54623